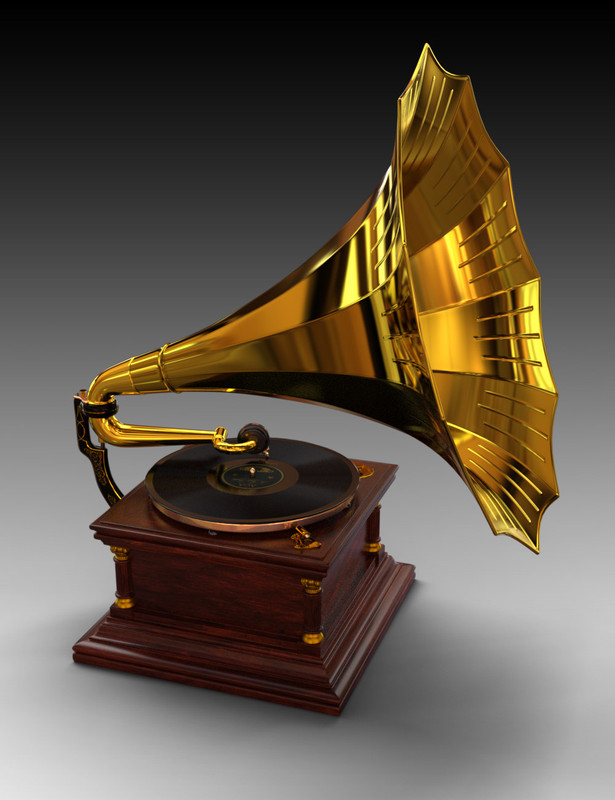 Antique Phonograph
Beyond amazing technology for the turn of the 20th century, the early talking machine was also a beautifully crafted work of art.
This model was designed after the high end, carved mahogany, antique phonographs with gold plated fixtures. Special attention has been paid towards small details making this suitable for close up image and animation renders.
The set includes an articulated phonograph figure, metal horn, wood horn, record and material presets for both Iray and 3Delight.